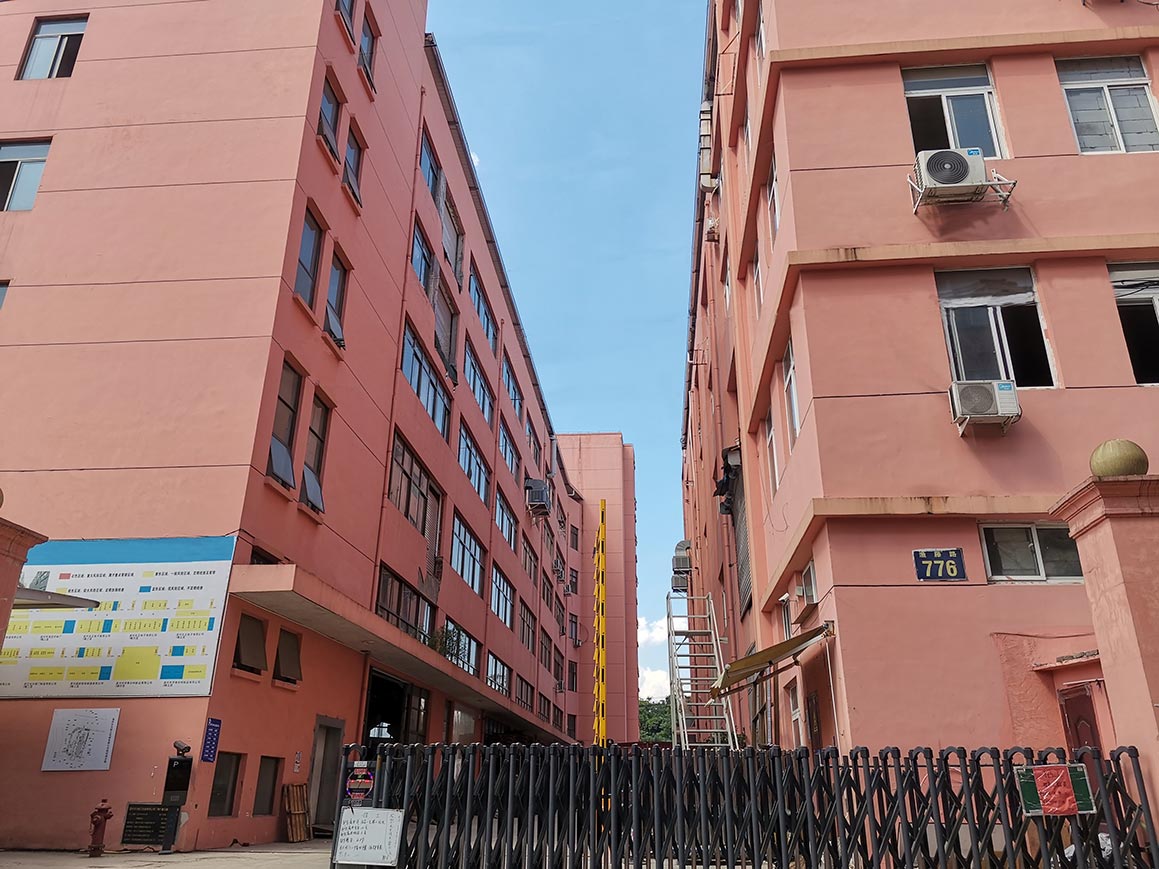 Haiyaseal locates in Wenzhou city was becoming as one of well-known brand in high security seals field, enjoying good reputation both in China and abroad, the products of haiyaseal have been sold well all over China and exported to the world market such as South America, Southeast Asia, the US,Canada, Australia, European countries etc.
Since establishment haiyaseal focuses on designing and manufacturing of high security seals and always strive to bring the best customer service and products at reasonable prices to the customers in airlines, shipping lines, banks and express companies.
All competitive products :high security bolt seals, cable seals, the evident indicative padlock seals, metal seals, meter seals and plastic seals are completely controlled under ISO9001 quality control system. The main products of high security bolt seals and cable seals are strictly complying with ISO/PAS 17712 standard, even some of bolt seals and cable seals were exceeding the "high security" level in pull tension strength.
We will continuously improve our business and service with the development of networks and the deepening of industrialization and internationalization to build the famous brand of "haiyaseal" as a world brand. In this connection, we appeal all of you who has desire to work with us as our distributor in anywhere of the world to join us.